7 tags
You Give Me Butterflies… - The Luxe Look - For the... →
2 tags
1 tag
5 tags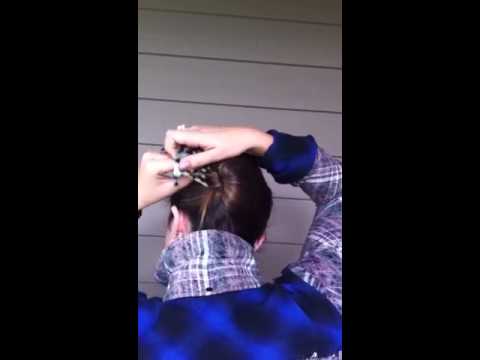 6 tags
8 tags
12 tags
The Nail Files: Deborah Lippmann - Polka Dots and... →
deborahlippmann: nail-files: Today's review is for Deborah Lippmann's Polka Dots and Moonbeams! This is a super cute textured polish from her 2013 Staccato Collection (preview here). Polka Dots and Moonbeams is described as, "sprightly black and white." This has a white milky cream base and is filled with small… One of my favorite songs!
3 tags
9 tags
Trending Tuesday: Prints - The Luxe Look - For the... →
Prints are trending for Spring and we explain how to work it in our latest blog post!
3 tags
5 tags
1 tag
3 tags
3 tags
4 tags
1 tag
1 tag
5 tags
7 tags
Trending Tuesday: About a Bow →
We love bow hair accessories and they are hot for Spring. So we posted a new blog all about it on The Luxe Look!
5 tags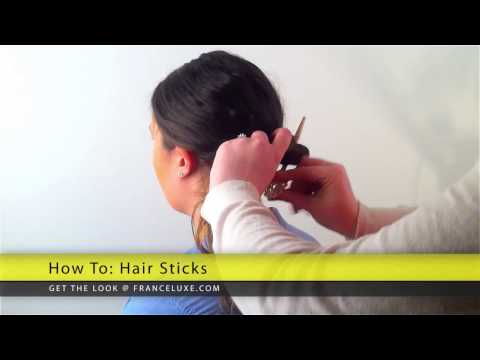 5 tags
3 tags
8 tags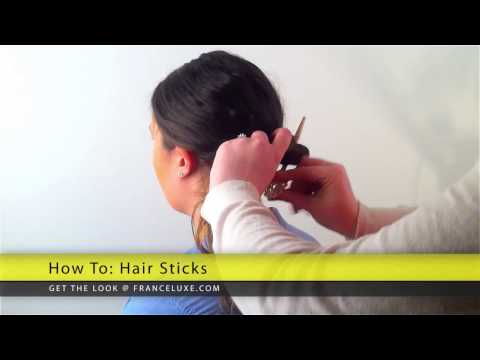 6 tags
Hair Turbans How To! →
3 tags
6 tags
5 tags
1 tag
3 tags